Your world can be limitless if you open up to it.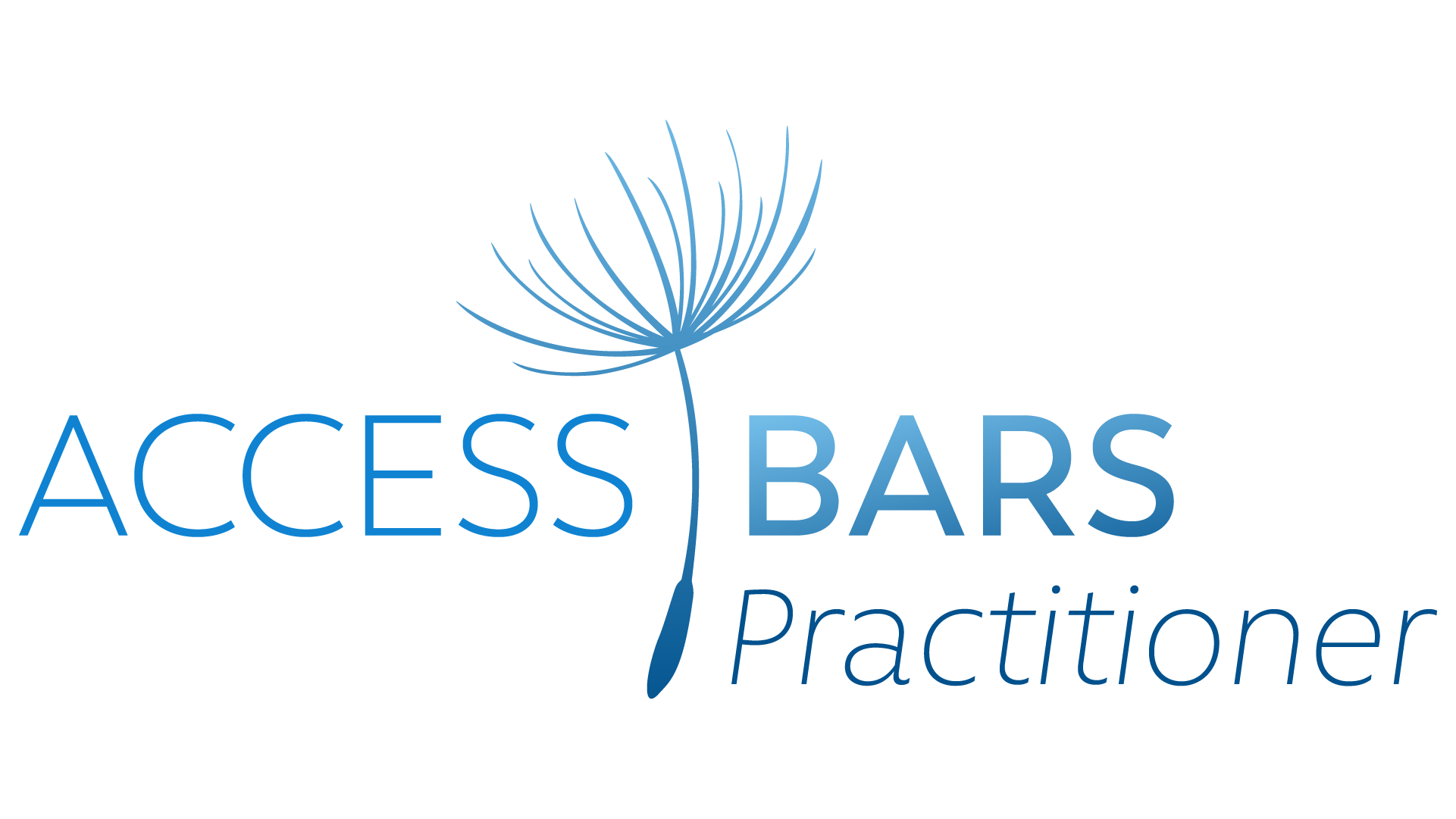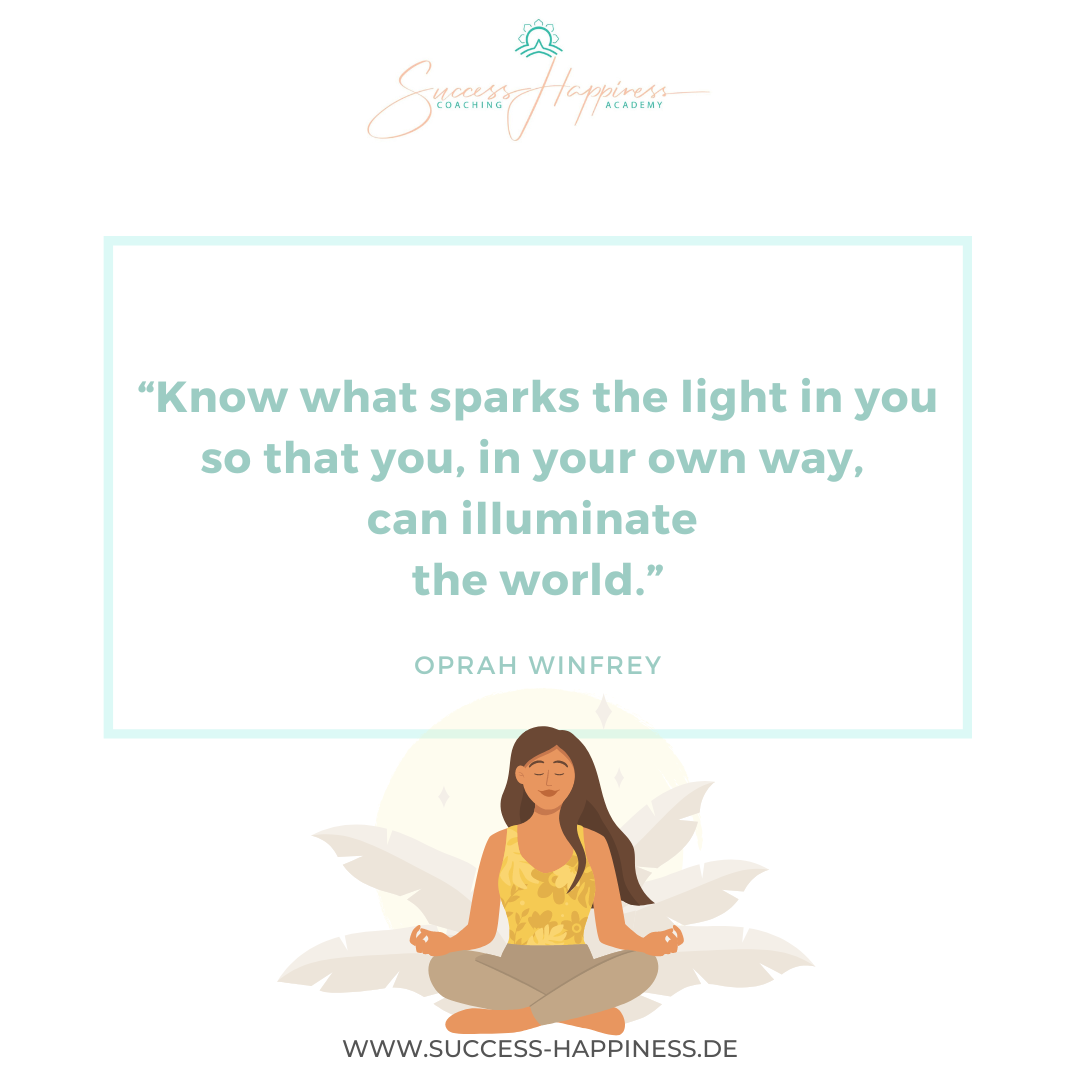 Gentle touches with great effect.
If you live in or close to Berlin or Potsdam you have the unique possibility to get coached and at the same time run your Bars. This combination opens up a whole new experience of mental and physical well-being.
By gently touching the 32 Access Bars® points on your head harmonization Takes place via the excitation or discharge of these 32 head points.
For some a bar session changes the world, for others it feels like a relaxing massage. The Bars® have a proven effect on depression and anxiety. During treatment, brain waves slow down. In this state of deepest relaxation, a lot of change takes place on the mental and physical level. Mental patterns can dissolve, and self-healing powers are activated.
Imagine someone gently touching certain points on your head and the voice telling you that you are not good enough or cannot achieve what you dream of stops. Your thoughts calm down, a feeling of well-being flows through your body and you gain access to your highest potential.
Access Consciousness® is a system of tools, techniques, and processes that can change every aspect of your life. Designed to empower you, Access invites you to be the expert of you.
The Access Bars® is a set of 32 points on the head (similar to meridian points) which, when lightly touched, stimulate positive change in the brain and defragment the electromagnetic components of stress, thoughts, and emotions.
The first Access Bars® session was facilitated by Gary Douglas of Access Consciousness® over 30 years ago. Since then, it has expanded into 173 countries and boasts more than 10,000 trained Access Bars® facilitators worldwide.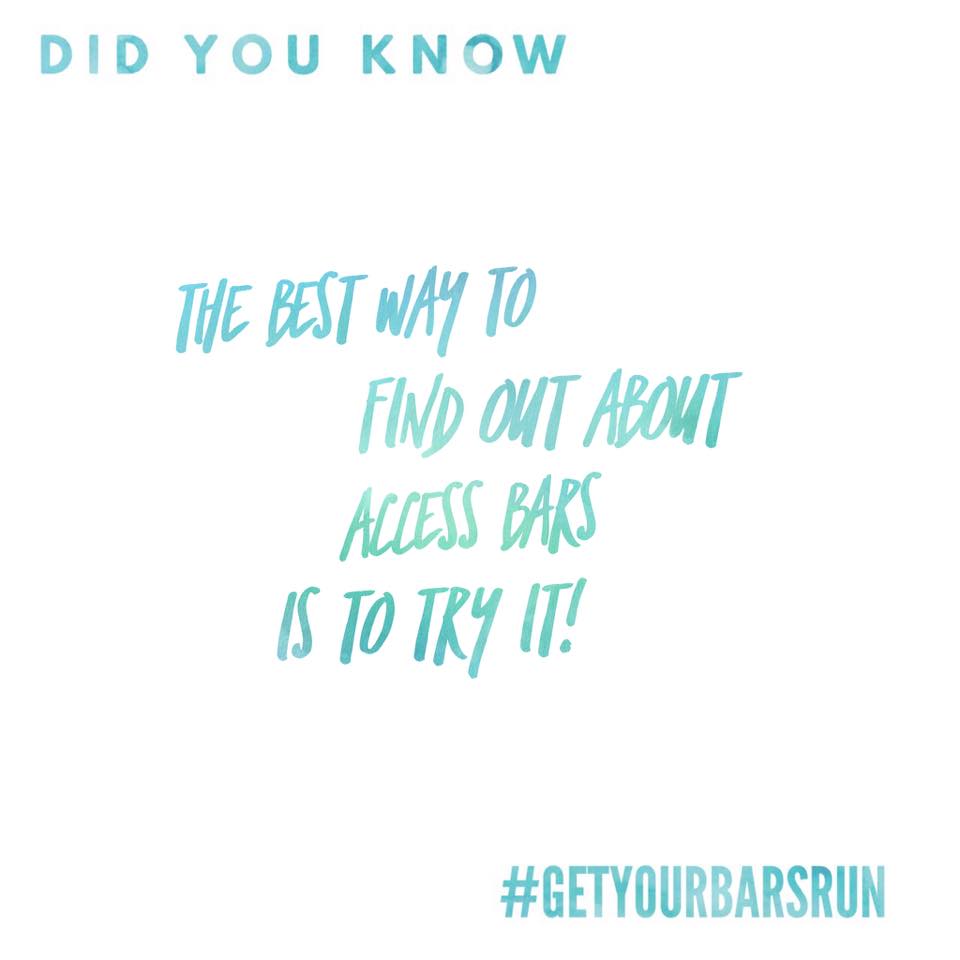 60 minutes = € 85.00 (incl MwSt)
90 minutes = € 110.00 (incl MwSt)

Access Bars® Session with Coaching:
90 minutes = € 220.00 (incl MwSt)

Gift voucher 3x 60 min Access Bars® sessions:  € 240.00 (incl MwSt)
Gift voucher 1x 60 min Access Bars® session: € 85.00 (incl MwSt)
What are you waiting for?
Click the button now and apply for your individual unique coaching program. Step out and discover how to create the remarkable future you deserve.