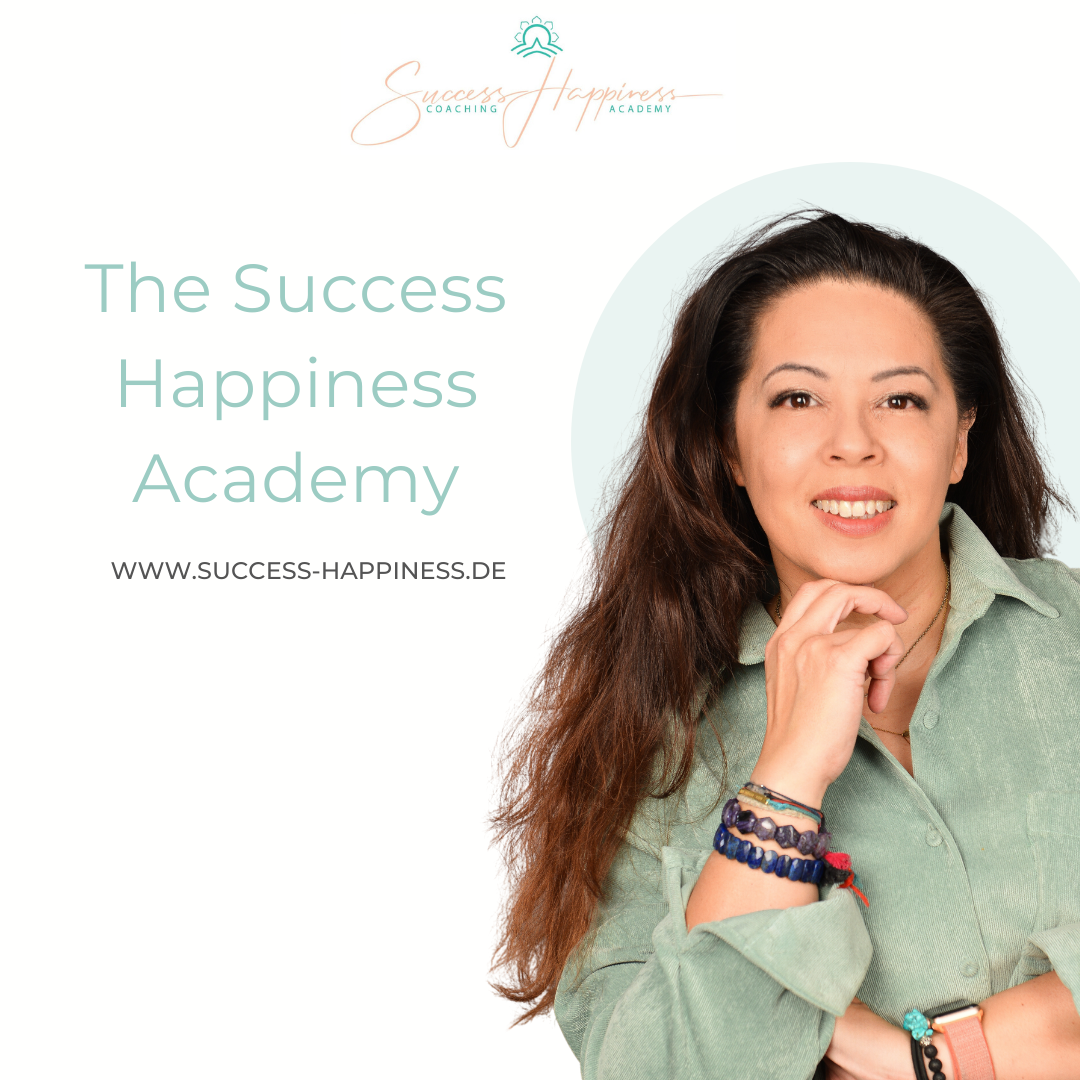 Welcome Women in the Workplace
There exists RIGHT NOW A Way To Move Higher in Your Career & at the Same Time Live A Healthy Work Life Balance.
Without having to:
– constantly putting up working late hours & overtime.
– saying yes & taking up too many tasks.
– sitting in endless meetings that eat up your time
– missing out on your private life
There is ONE simple but very effective strategy:
– It'll give you the vision, knowledge, mind-set, habits & support to achieve your career goals & live a happy healthy life.
– Increases your confidence exponentially by breaking the cycle of negative thinking.
– Empowers you understand a new way of living which will serve you for the rest of your life.
The world has changed so dramatically in the past few decades, and people across the globe now realise there is no such thing as a "job or employer for life".
As a result, we're all learning to be more self-reliant.  Coincidentally, at the same time, the field of personal development is growing.
—
Apply for an appointment with me. This 60 min. consultation is free of charge and non-binding.

Please fill beforehand a form and tell me what you would like to accomplish during our call. In other words, what's the most important thing you need help with?

In this session, we find out if you really need my program and how committed you are about moving higher and at the same time living a healthy work-life balance so, you can experience being seen and respected for who you are and what expertise you bring to the table and set clear priorities and elevate your position and salary.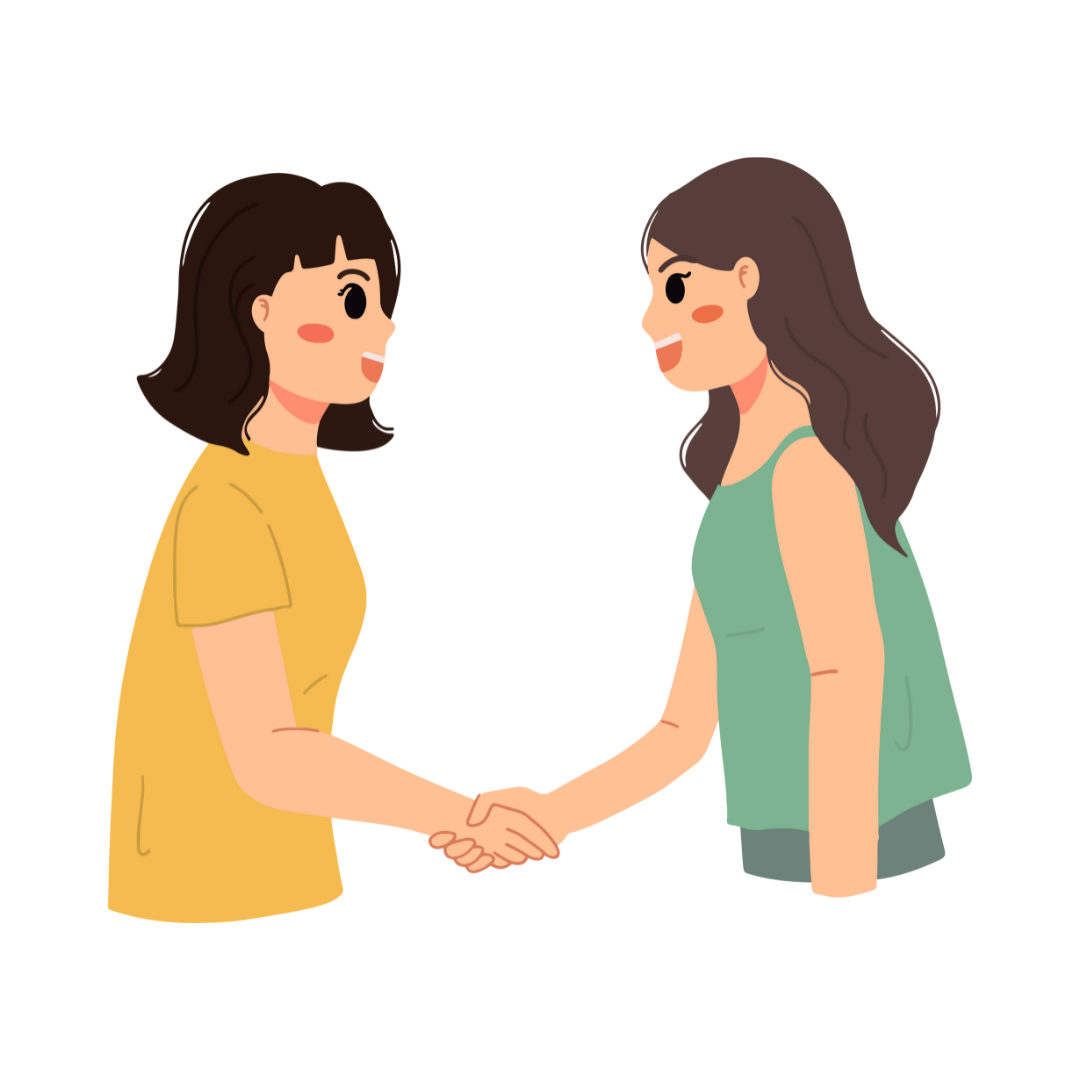 Sign up for the Success Happiness Strategy TM. This Program runs 14-16 weeks and includes self-work, 1:1 coaching, and mentoring.      

Whether you're a few years into your career or a seasoned expert, this program is meant to help take your impact, communication, and purpose to the next level.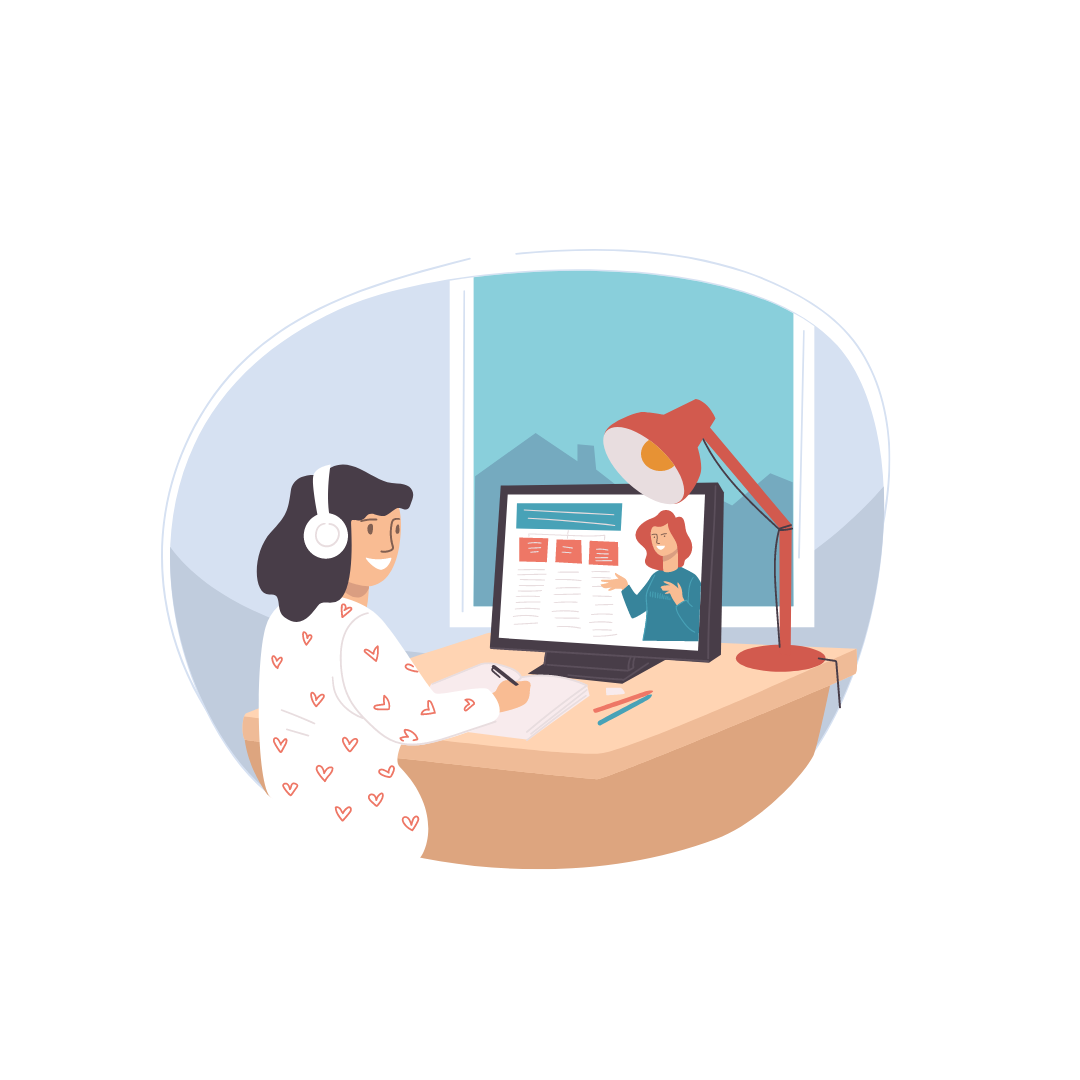 Start your journey to the unique you. Living authentic and happy while building a successful career around your passion and purpose. Here at Success Happiness Academy, we are invested in your growth. As such, we seek to bring you the most cutting-edge learning experience to create life-long transformations.

This is a career-elevating program, where I, Yvonne Baldle, will mentor and coach you through the foundational layers; leveling you up to mastering your unique powerful visibility and communication techniques and living your life in a healthy balance.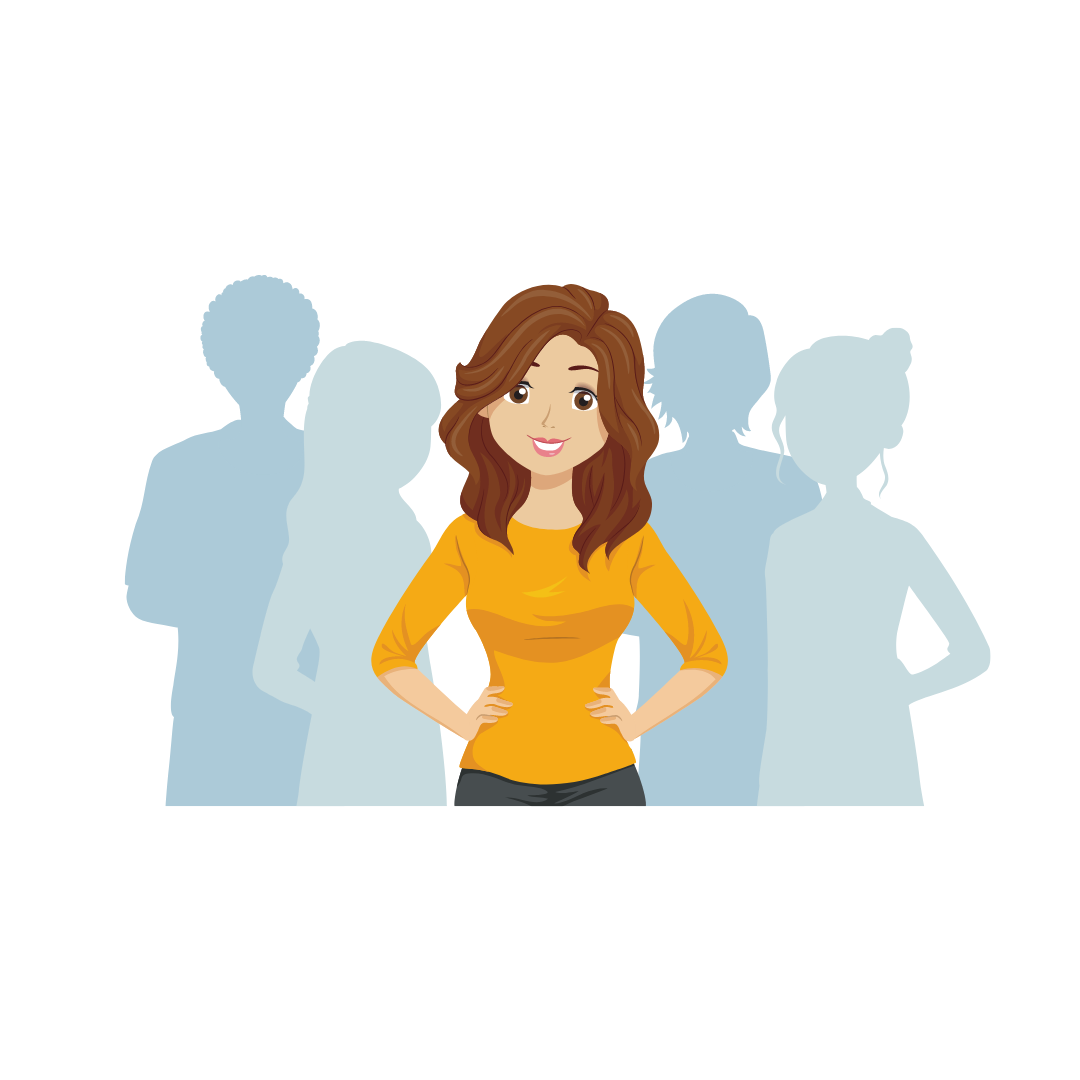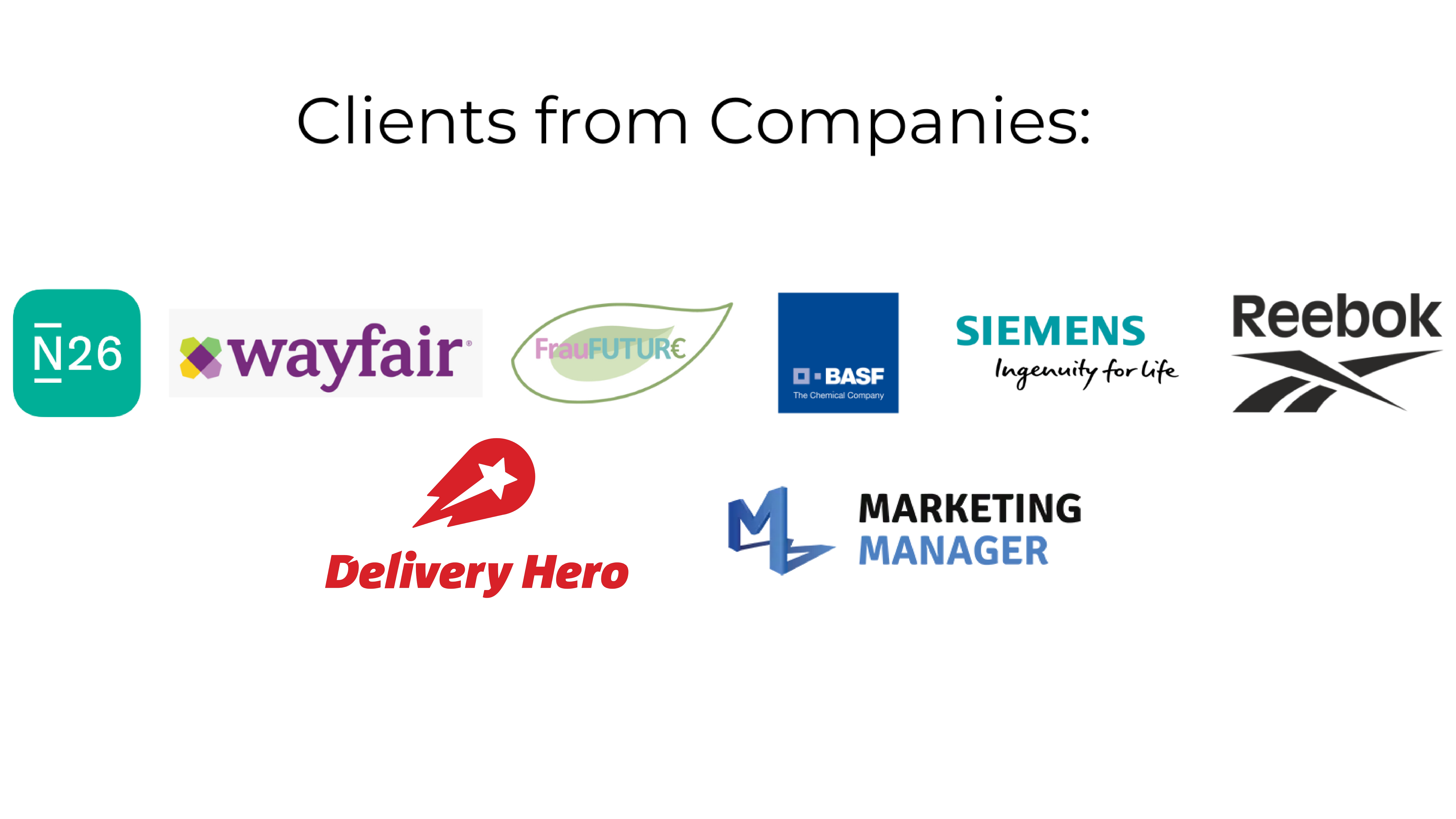 What are you waiting for?
Click the button for a free 1:1 non-binding consultation.
Your future is in good hands.
Success BEYOND STANDARD Norms.
find out more